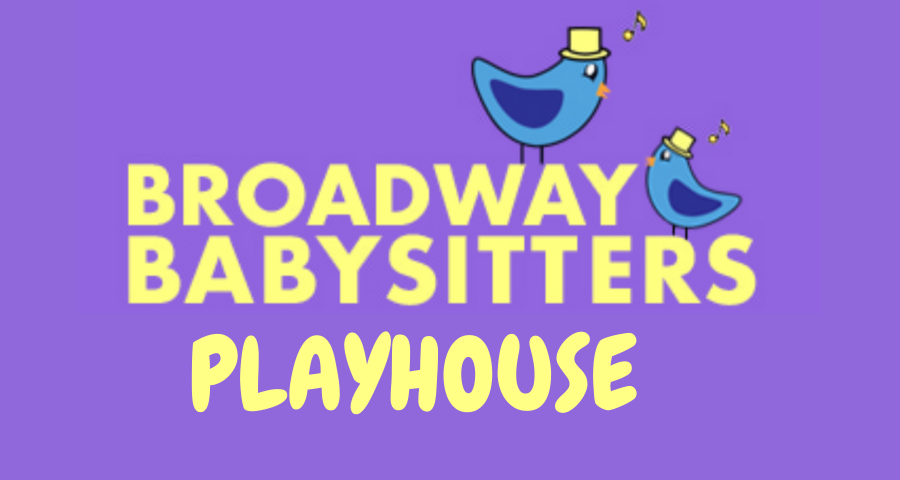 Supporting artists is important to us, we will be donating a portion of the proceeds from all our courses and events to the PAAL COVID Childcare Relief Fun to provide financial support for artists with families who need help with childcare, elder care, or general financial support for their families needs due to unemployment, loss of income, or increased care responsibilities during the COVID-19 crisis.
Hello and Welcome to the Broadway Babysitters Playhouse! We are very excited to be hosting VIRTUAL courses including Broadway Dance Parties and Broadway Story-Times and Broadway Snack & Chats which can be enjoyed from the comfort of your very home! Spend your "Recess" from home school with us and add some fun, movement, and creativity to your day!
A device with an internet connection, microphone, and camera
A wonderful sprinkling of imagination!
Click the Link Above to Register for Snack & Chats!
PRIVATE LESSONS
Looking to expand on your skills with some private lessons? Our talented team of instructors can teach everything from dancing, singing, piano, music theory, acting/monologue coaching and MORE! Check out what each one specializes in below under "Private Lesson Instructors" and feel free to reach out with any questions!
$40 for 30 minute lesson
**** If you have LOVED an event with a specific guest and would like to take a private lesson with them, enter their name into the request for and we will try to set you up (a different rate may apply).
ELDER EVENTS (COMING SOON!)
Our events are for people of all ages! Who says kids are the only ones who like to have a good time?! Coming soon- we will be having events geared toward adults in nursing homes, or those of an advanced age who love singing, dancing, Broadway and having a great time! If you are interested in signing yourself, your nursing home, or someone you know up for a great time, subscribe to be the first to know when these go live! If you would like to request a private event for your assisted living facility or community, email us at [email protected]
Space is limited, so sign up as soon as you can!

PLEASE NOTE: After registering you will receive donation, confirmation and video information. This form does not serve as the final confirmation of your spot. If spots are filled, you will be added to a waitlist and notified.
If you'd like to get a head start on spreading the support, all donations can be sent by Venmo to @Broadway-Babysitters or with PayPal to [email protected] with the caption "I Support Artists". Anything helps! We thank you advance for your kindness and generosity.
Feel free to reach out with any questions to [email protected].