Our goal is to not only provide families with exceptional child-care but to administer a unique and specialized childcare service to New York City families. All of our sitters are background checked, CPR trained, and attend workshops on working with special needs children. Our certified referral only staff is comprised exclusively of professional artists, actors, and dancers, who will provide creative and active care for our list of referral-only clients. Not only will our sitters look after all the basic needs of their charges, but they will also spend constructive time teaching classes based on their creative backgrounds.
We believe that childcare should be a fun, engaging, and personalized experience which promotes growth and individuality.
Our motto? Less screen time, more playtime.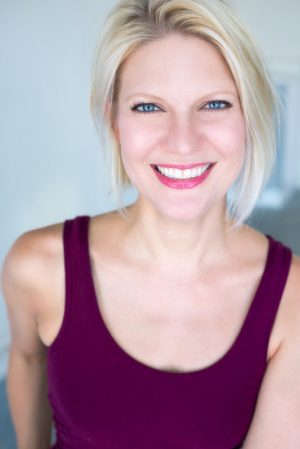 Jen is a singer/actor whose career has run the gamut from Broadway to a reality show with Josh Groban, session singing with people like Alan Menken in LA, being a judge on a competition show on ABC with Nick Lachey, and concerts with celebrities across the country. She also has been a voice/piano teacher and a babysitter for many years. She is passionate about children and the arts, and also about her fellow actors.
The theatre community is comprised of some of the best people she knows, and she has seen a need for Broadway Babysitters for a long time; the need for helping out actors with employment in between shows, helping actor parents with affordable childcare, and providing parents outside of the biz with creative, wonderful, trustworthy sitters to enrich their children's lives.