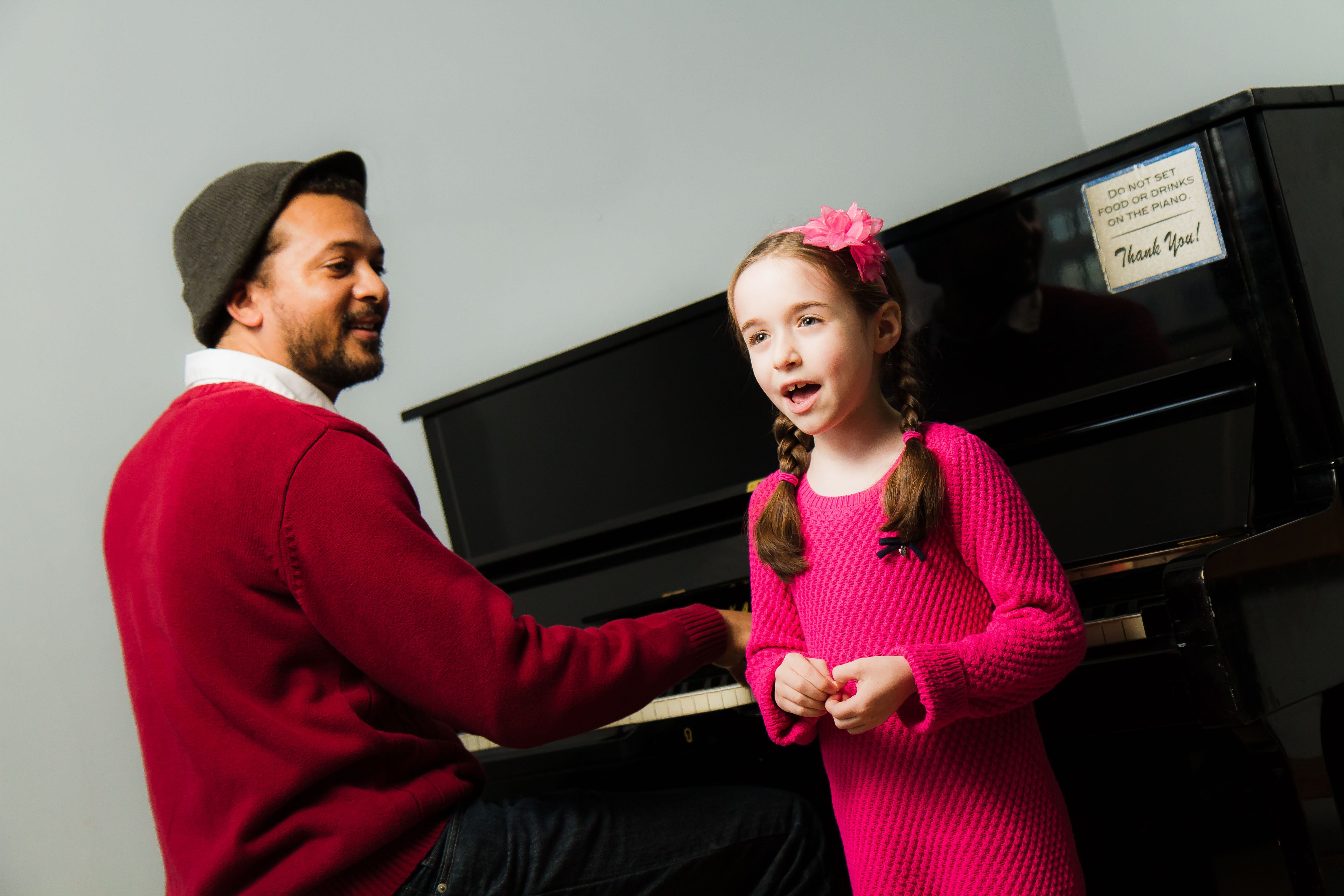 INDIVIDUALIZED ARTISTIC CHILDCARE

Welcome!
×
At Broadway Babysitters, our most important priority is the health and safety of your children. During these uncertain times, our sitters are taking extra precautions to ensure that your family is protected. With that in mind, please let us know of any illnesses or any exposures to illness that occur in your household as soon as you are made aware of them. We promise to keep the lines of communication open, and to do everything we can to ensure that your children remain safe, happy, and healthy.
Welcome to Broadway Babysitters! Our vetted, experienced sitters are referral-only, CPR trained, Special Needs trained, and background checked. Not only do they babysit, but can teach your child a lesson for a bit extra while they're there if desired! We cover all 5 boroughs in NYC, up to 30 miles from midtown in NJ, and Westchester. We provide top-notch childcare, both short-term and long-term for NYC families, and also provide affordable childcare for artists. "Let Our Family take care of Your Family!"

We Make It Easy!
JOIN
Choose your subscription package, create your family's profile and start searching.
SEARCH
Find sitters by name, neighborhood or availability and choose the profile you love most. Find someone who can teach your kid an art they love, or just book them for sitting. It's up to you!
BOOK
When you're ready to schedule, simply select the sitter, the time and the duration, and leave the rest to us.

What Sets Us Apart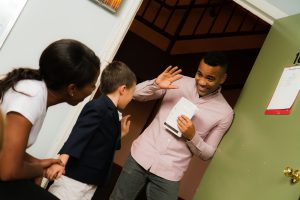 Broadway Babysitters incorporates the most successful and parent-requested features regarding childcare providers in general and online childcare service providers. You'll have access to vetted sitters – reliable, talented, and energetic artists eager to share their passion with engaged children. Instead of having someone "just watch" your kids, give them an enriching experience that can include voice, piano, dance, or…who knows!? We also have many affordable options for our fellow artists with children, we want to help them stay afloat during tough times! Inspiring people through the arts is important. We want artists to continue inspiring, and to be able to afford to beget more artists as well! All of our sitters are artists pursuing their careers, and due to the nature of the 'biz,' they may get a last-minute audition or gig. Due to the referral-only/family aspect of our company, a unique and wonderful thing about us is that our sitters can find an equally amazing sub to cover them, so you will not ever be left without a sitter! Add your fave sitters to your "favorites" on the site, and they will contact them to sub first!

Go Fund Us!
In these uncertain times, GoFundMe has offered a Small Business Relief grant, they will match anything that we raise. If you find it in your heart to help us out, we'd greatly appreciate it!

Contact us
Please use the form below to send us an email. Or, if you prefer the phone, call us at (929) 256-3550.