We all know Chicago is a vibrant and exciting city with plenty of kid-friendly activities to enjoy, but whether you're visiting Chicago or a Chicago parent yourself, you may be looking for some ways to stay busy – don't worry – we've got you covered.
Take a trip to the top of the Willis Tower (or for our REAL Chicagoans, the Sears Tower). This iconic Chicago landmark offers breathtaking views of the city skyline from the observation deck on the 103rd floor. The kids will love looking out at the city below and pretending they're superheroes. Bonus – they get to feel like they're flying and you get to stay on solid ground.
Visit the Lincoln Park Zoo and give the kids a chance to see all sorts of animals up close. From majestic lions to playful monkeys, there's something for everyone at this beautiful zoo. Just be warned: they may try to bring a penguin home as a pet so you might want to empty out the freezer for your new guest.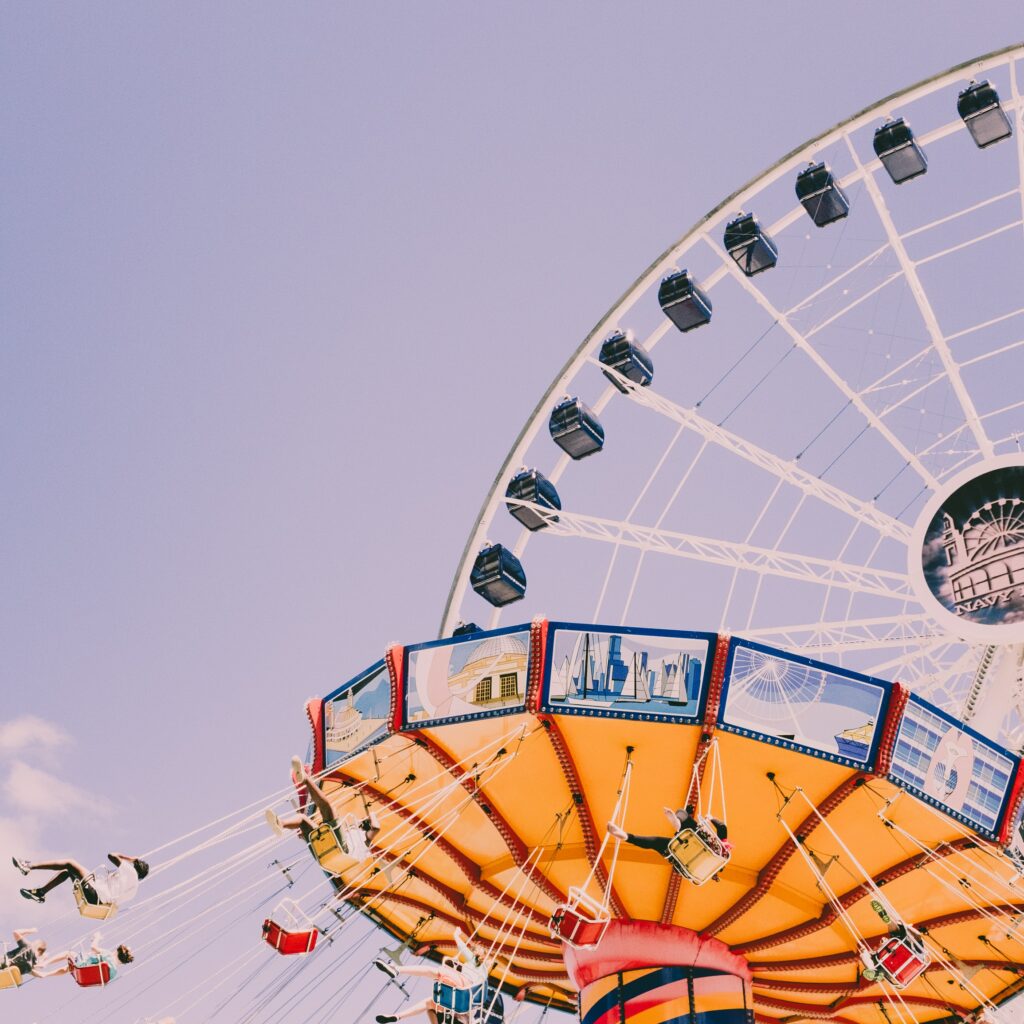 Head over to Navy Pier and ride the giant Ferris wheel. It's a great way to see the city skyline and give the kids a fun thrill. Plus, you can stop by the food stalls for a tasty treat afterwards. Honestly, Navy Pier is FULL of rides and attractions so you could just camp out and spend the full day there without risk of boredom.
Take a stroll through the Chicago Botanic Garden and let the kids run wild amongst the flowers and trees. With over 27 gardens and four natural areas, there's plenty of space for them to explore. Just make sure to bring a snack in case they start to get a little hangry.
Go to the Museum of Science and Industry and let the kids learn about science in a fun and interactive way. With over 35,000 artifacts and hundreds of hands-on exhibits, there's something for kids of all ages to enjoy. They may even come home with a new love for chemistry or physics!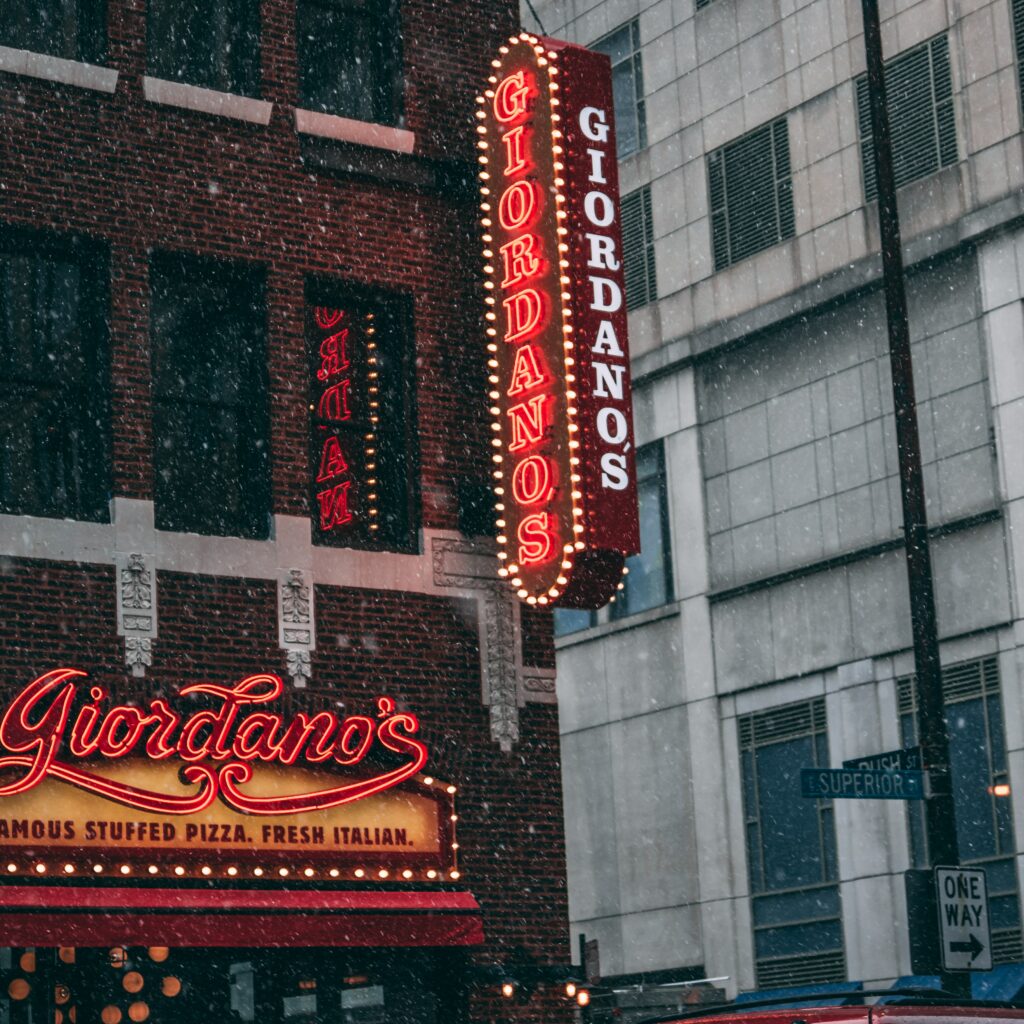 If it's a warm day, hit up one of the city's many beaches. The kids will love splashing in the waves and building sandcastles, and you'll get to soak up some much-needed vitamin D. There are plenty of beachside restaurants and ice cream shops to enjoy as well.
And of course, no trip to Chicago would be complete without a deep dish pizza from Giordano's (ahem – or Lou Malnati's – we'll start that pizza debate in another article). The kids will love the gooey, cheese-filled slices and you'll love the chance to have a little break from all the kid-friendly activities. Yes, you might wait for a table, but no, you won't regret it.


Leave the kids activities to the kids experts – a babysitter! Hire a Broadway Babysitter to take the kids on an adventure while you do some of your open exploring in the city. You deserve the time and they will LOVE their time with the best playmates around.
These are just a few of the many fun things you can do with kids in Chicago. Whether you're a local or just visiting for a few days, there's something for everyone in this great city. So grab the little ones and get out there and explore!